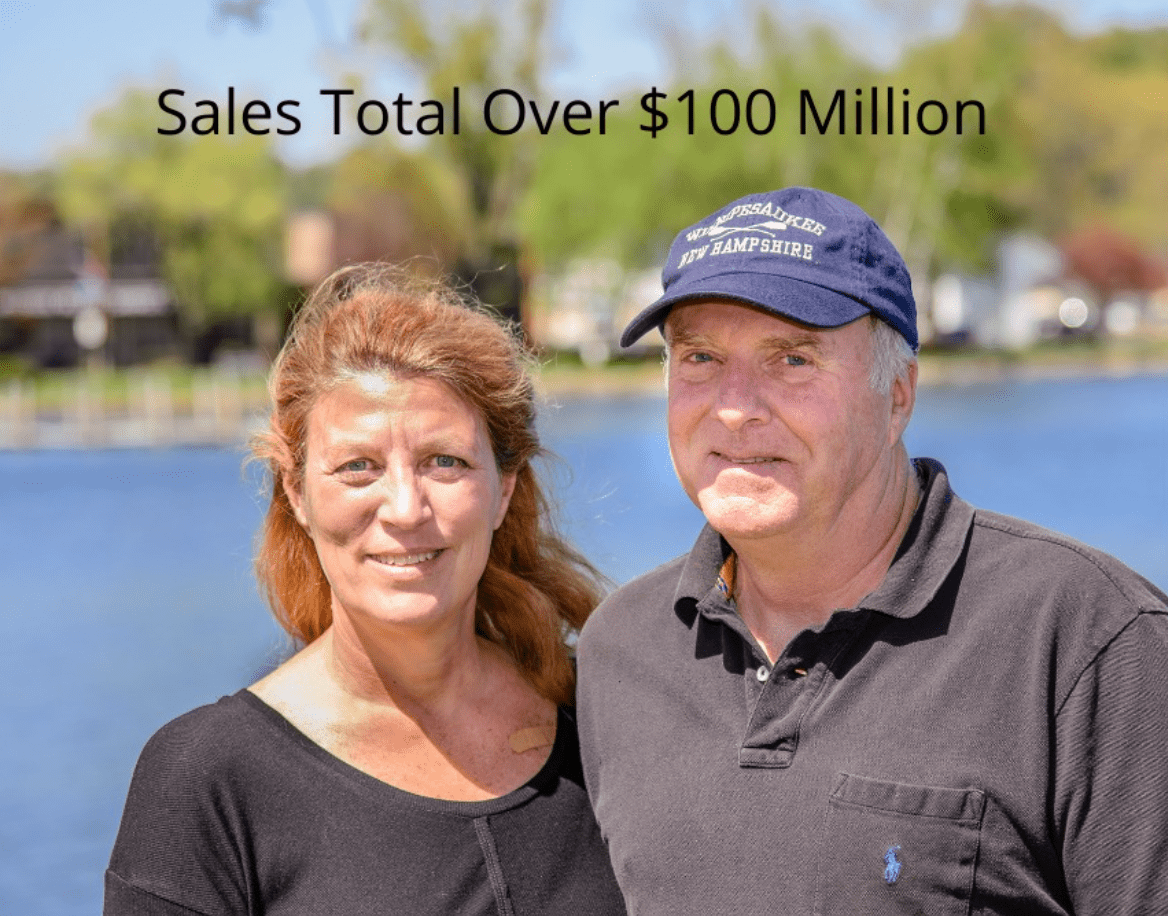 Broker / Owner | REALTOR® Lady of the Lake Realty
Lady of the Lake Realty
292 High Haith Road
Center Harbor, NH 03226
Email Phone: 603-566-6608 Toll Free: 888-737-5550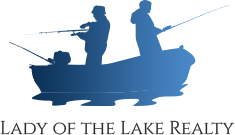 Consult your husband and wife team, your lake experts. In-depth knowledge of all the lakes on our site.
Call Paula Hinckley 603-566-6608 or Carl Sack 603-566-2386.
About Paula
Paula brought her background as a Vice President for a Commercial Lending Company to the Real Estate Industry in 1999 with the first virtual real estate agency specializing in lakefront home sales.. A consistent multi-million dollar producer and former Sotheby's agent. Paula brings her conscientiousness, diligence, integrity and analytical skills to every transaction. A thorough knowledge of waterfront rules and regulations and an intimate familiarity with many of the lakes and ponds dotting our region allows Paula to offer superior service to Buyers and Sellers.
A Member of The Institute for Luxury Home Marketing, Paula has earned the Prestigious Certified Luxury Home Marketing Specialist Designation and is a Million Dollar Guild Society, a designation awarded to those agents who have closed multiple transactions in the Million-Plus dollar level.
Paula can be reached at our Meredith office 603.566.6608
Paula's Testimonials
My wife and I had been trying to purchase a home in the lakes region for the past two years. Being out of state made the task harder and limited our availability for showings. Paula Hinckley of Lady of the Lake was the only realtor who was always there when needed. Our experience showed us some realtors would not return calls on Sunday, not Paula, if we called on Sunday morning, most times on short notice, we would have a showing that afternoon. Paula took the time to get to know us, our [...]
Dear Paula and Carl, We spent many days during the initial lockdown for covid 19 up at Sunset Lake delighting in our little cabin. We painted the walls, ceilings, and floors of the 4 bedrooms and 2 bathrooms, hauled bunk beds, beds, mattresses, kitchen supplies, couch, chairs, etc. while listening to CD's of some of our favorite songs of the 60's. We escaped from the fear and loss of innocent lives from the pandemic, by immersing ourselves in our new project--getting the [...]
Thanks to Lady of the Lake, we found our dream lakefront home. We are so grateful for Paula's patience as we visited home after home. She understood our "vision" of the perfect place and she worked until she located it for us. We are recommending Lady of the Lake to any of our friends who are considering a move north!
Bob & Maryann R. Long Island, NY
My experience with Lady of the Lake Realty and Paula Hinckley was simply outstanding. Their Website was easy to use and allowed me to share specific interests on my search. I found the team at Lady of the Lake to be very professional, insightful, and committed. Paulas knowledge of the NH Lake region was top-notch, and allowed us to refine my search to water bodies that would meet my needs. I had limited "in-person" time for the search and the team at Lady of the Lake was always [...]
We really enjoyed working with Paula. She helped us find the perfect home after only a few weeks because she new the market and the areas we were interested in very well. She was responsive and did a great job of following up on our questions.