Just Listed in New London, NH. Ski and Beach Access home to Pleasant Lake, Sunapee and Ragged Mountain Ski Areas
If your new home criteria checklist includes an open concept post and beam home with 2 bathrooms, 3 plus bedrooms with room to expand, private setting, granite kitchen, screened porch, wood floors, metal roof, on 1.9 acres this home is perfect for you. What if this beautiful home included a private 500-foot beach to use on crystal clear 600 acre Pleasant Lake. Slope and Shore Club offers a clubhouse, mooring field, tennis, basketball courts, ice skating pond along with storage for your canoe or kayak. Slope N Shore is a family-oriented community with a beautiful, gently sloping beach. Children of all ages can take swimming, tennis and sailing lessons. There are weekly planned activities including climbing Mt. Kearsarge, swimming to Blueberry Island, sandcastle day and field day. Adults enjoy cocktails on the beach at 5 PM, tennis leagues for men, women and mixed, doubles; plus, there are several summer parties including: pot luck, theme: (60's, Titanic, etc.), and barbecue. Location is everything, restaurants, hospital, shopping, golf plus Mount Sunapee and Ragged Mountain Ski Areas are just a short drive. Two bedrooms are on the first floor, the master on the second floor with a guest or family room. There is room to expand in the basement and you will never lose power with a whole house generator. Boston is less than 1.5 hours, and your Pleasant Lake home is 10 minutes off Rt 89.
Lady of the Lake Realty has been working with buyers and sellers since 1999. Our marketing area includes all the New Hampshire lakes from Sunapee to Ossipee.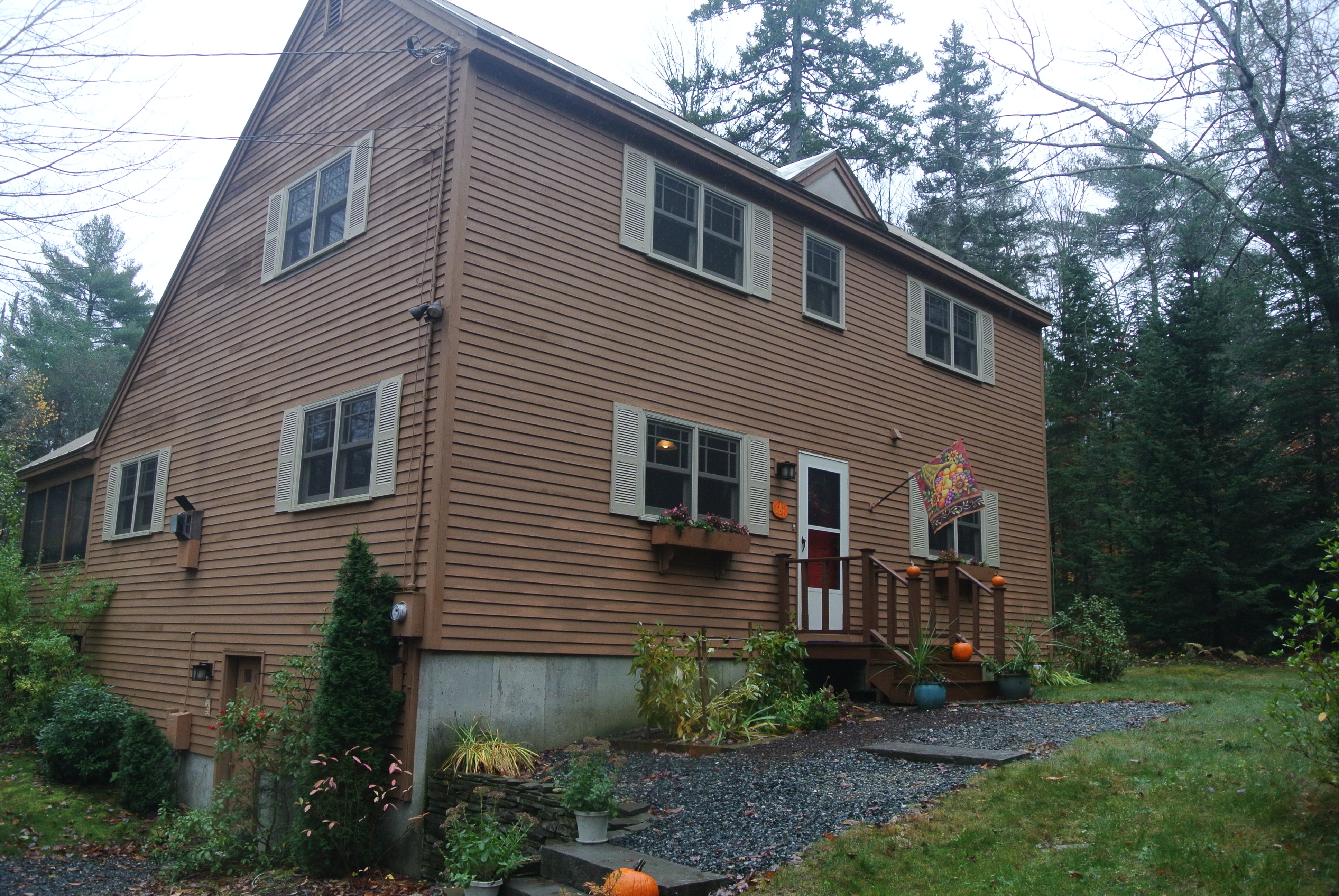 We can help you with selecting a lake that meets your lifestyle. We have comprehensive knowledge of the lake sizes, water quality, amenities around the lake and even what kind of fish are in the lake.
Call Lady of the Lake Realty at 1-888-737-5550, e-mail at info@nhlakesrealty.com or visit our website to view lake homes in New Hampshire at www.nhlakesrealty.com
Contact Carl Sack or Paula Hinckley #nhlakesrealty